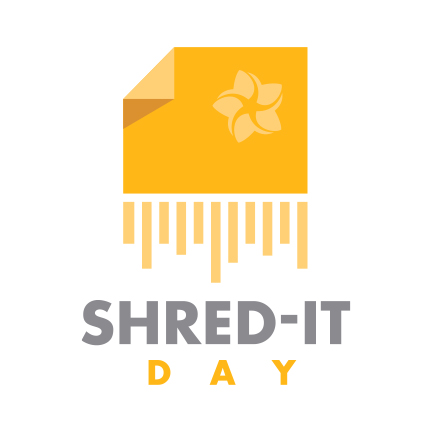 It's back! Declutter your home and come join us for our FREE Shred-It Day! We'll have a Shred-It truck onsite to take your unwanted private documents.

When: Saturday, August 7, 2021 from 9:00 AM – 12:00 PM
Where: HOCU Moiliili Branch Parking Lot: 2305 S. Beretania Street.

Due to the popularity of this event, attendees might experience wait time. Limit 3 boxes per person with maximum size of 12 in W x 10 in H x 15 in D (standard Banker's/File Copy Box).

Before the big day, we want answer the most commonly asked questions below:

1. Do I Need to Make Reservations?
No, there is not a reservation system for this event. It's first come, first serve, so please come early.

2. How Many Boxes Can I Bring? How Big Can They Be?
Every person is allowed to bring up to three banker size boxes. The maximum dimensions for these boxes are 12 in W x 10 in H x 15 in D. 

3. Can I Bring Boxes Ahead of Time?
No, members can't drop off boxes before the event to be shredded. 

4. Is this Event for Members Only?
Shred-It Day is open to everyone, regardless of their HOCU membership.

5. What COVID-19 Safety Protocols are in Place?
Due to the ongoing pandemic, we're prioritizing the health and safety of our members, staff, and volunteers during this event. Masks are required during the entire event, and no food and beverages will be served. 

Please call 808-777-5646 if you have any questions.
Mark Your Calendar