Drive off with a HOCU auto loan today
Make auto financing easy – apply today
01
Choose Your Term
Terms up to 84 months.
02
Credit Union Advantage
Search, shop and finance all in one place.
03
No Prepayment Penalty
HOCU allows extra payments or loan payoffs before the maturity date without penalty.
04
Flexible Financing
Finance up to 100% of purchase price.
Fixed auto loans for all shapes and sizes
Take advantage of today's rates and apply online. View our auto products below.
Let HOCU help you get into that new ride with our flexible terms and low rates. You'll find that perfect vehicle that fits your budget.
Apply Now
Financing up to 100% of purchase price
Terms available up to 84 months
No pre-payment penalty
Looking for a pre-owned vehicle or been looking to refinance a car to a lower rate? HOCU can help!
Apply Now
Up to 100% financing for vehicles up to 9 years old
No prepayment penalty
Used auto rates as low as new auto rates
Safeguard your vehicle with our added protection
Inquire about our extra services to help protect your new ride. Call 777-5626 for more details.
GAP Plus can help you avoid sudden out-of-pocket expenses in the event your vehicle is deemed a total loss by your insurance company.
GAP will cover the amount between what your insurance will pay and the remaining balance you owe on your vehicle
If you finance your next vehicle with HOCU, your GAP Plus insurance will pay $2,500 for your next new replacement vehicle*
The Deductible Assistance can provide financial relief when your vehicle is damaged but not deemed a total loss.  Covers deductible of up to $500 per occurrence.
MRC may help pay for covered repairs on new and eligible used vehicles after your manufacturer's warranty expires.
Get A Quote
No mileage limitations
Customize your deductible
24/7/365 emergency roadside assistance
No long term contracts
Premiums can be financed into your existing HOCU auto loan
Premiums can also be paid monthly even without an active auto loan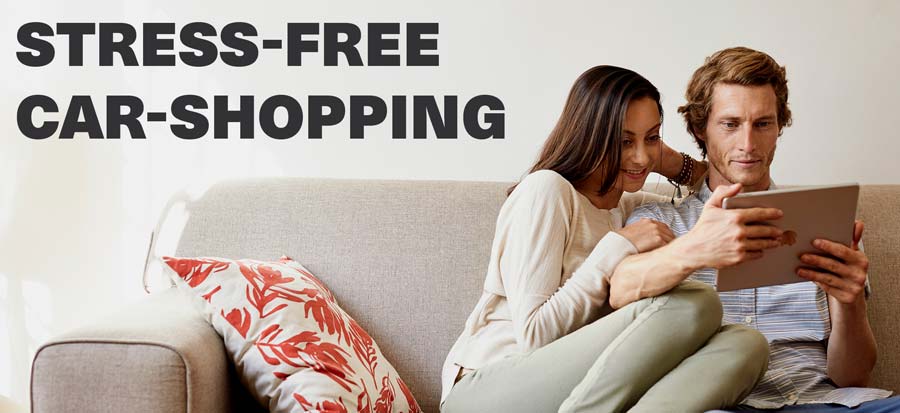 Stress Free Car Buying
Experience a stress-free car shopping process from pre-approved funding to getting the keys in your hand.
Credit Union Direct Lending
Do your auto financing right at the dealership – when picking your vehicle, identify yourself as a HOCU member and ask to"CUDL" it.
HOCU Advantage Program
Research cars available! We make it easy for you to find your first or next dream car. By partnering with Kelly Blue Book we'll help you find the right vehicle at the value you want.
Estimate Your Payments
Budgeting made easy. Use our payment estimation calculator below to find the right vehicle for you.